About us
Hello awarded winning wines & spirits!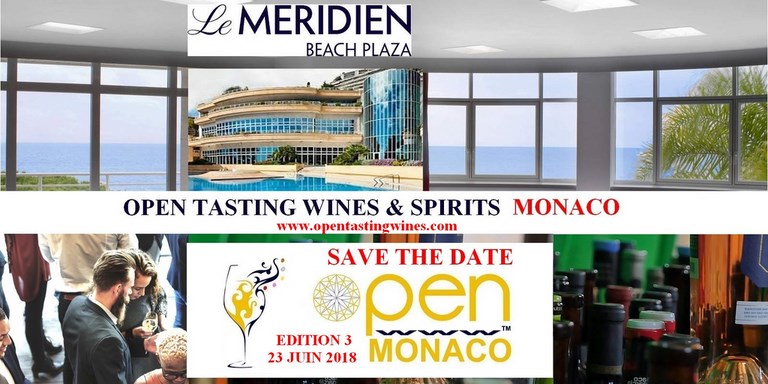 At the heart of Provence, homeland of French wine and rose wine, Regine LE COZ, enologist graduate of State, and his international dream team answers all your requests of wine tourism around the world. Come on and taste all the awarded winning wines & spirits 2018 only at OPEN TASTING WINES & SPIRITS Monaco
Experiences around wine, gastronomy and many other things ...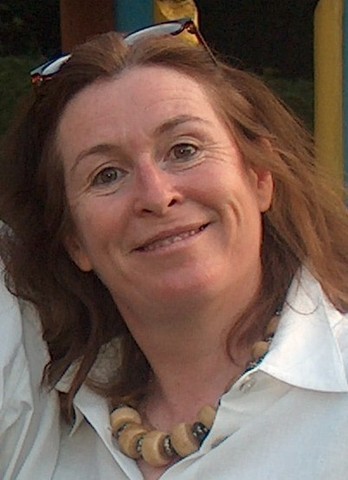 State certified French oenologist,
• Degree in wine technology (Diplôme National d'œnologue) and viticulture.
Enologist and Viticulture Consulting over 25 years' experience in the wine industry, in a diversity of areas : production, research, sales, marketing, education, laboratory, wine tourism, communication, consulting.


Founder of International Competitions :
Mondial du Rosé (1st edition in Cannes with Union des OEnologues de France),
Women and Wines of the World, (Monaco), French first contest to highlight the role women and trades related to vines and wine .
Great Competition of Packaging (Monaco),
Women and Spirits of the World (Monaco),
International Gastronomy Wines Competition of Packaging (Paris),
International Competition of Terroir Wines (Brignoles),
Technical manager
International Guide of Rosé Wine Electronic (Ewevrywhere)


Témoignages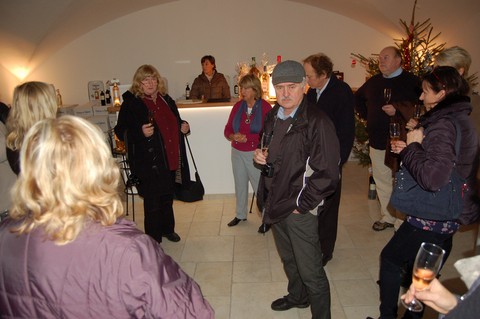 Excellent souvenirs , unforguettable!
John Smith - New York
Very Serious, Unique
Paula Donberg - Capetown